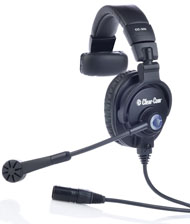 Production Wireless Services provides a full line professional wireless products and services. We take pride in our technical support we give to our clients not only in Hollywood, but worldwide!
We are glad to be of service to you if are in need of wireless parts and repair, or the latest products. Do you need a wireless microphone, headset or wireless accessory repair? You are welcome to contact us and we will get back to you right away!
*Update*  Due to COVID-19, please contact us by phone or email regarding all repairs.  We are happy to help!